Service, Style, Qualité depuis 1936
Service, Style, Quality since 1936
Signature Textiles est un distributeur de tissus en gros, ainsi que de produits de décoration sur mesure et prêts à l'usage. Notre clientèle est composée de boutiques de décoration, professionnels de la décoration, «designers» et fabricants.
Les nombreux marchands détaillants formant notre clientèle font confiance à Signature Textiles pour leur fournir des tissus de décoration et produits manufacturés de qualité.
Signature Textiles is a wholesale distributor of fine decorative fabrics as well as custom and ready-made decorative products. We sell to decorating boutiques, decorating professionals, designers and manufacturers.
Retailers from coast to coast have come to rely on Signature Textiles as their number one source for decorative home textiles and manufactured products.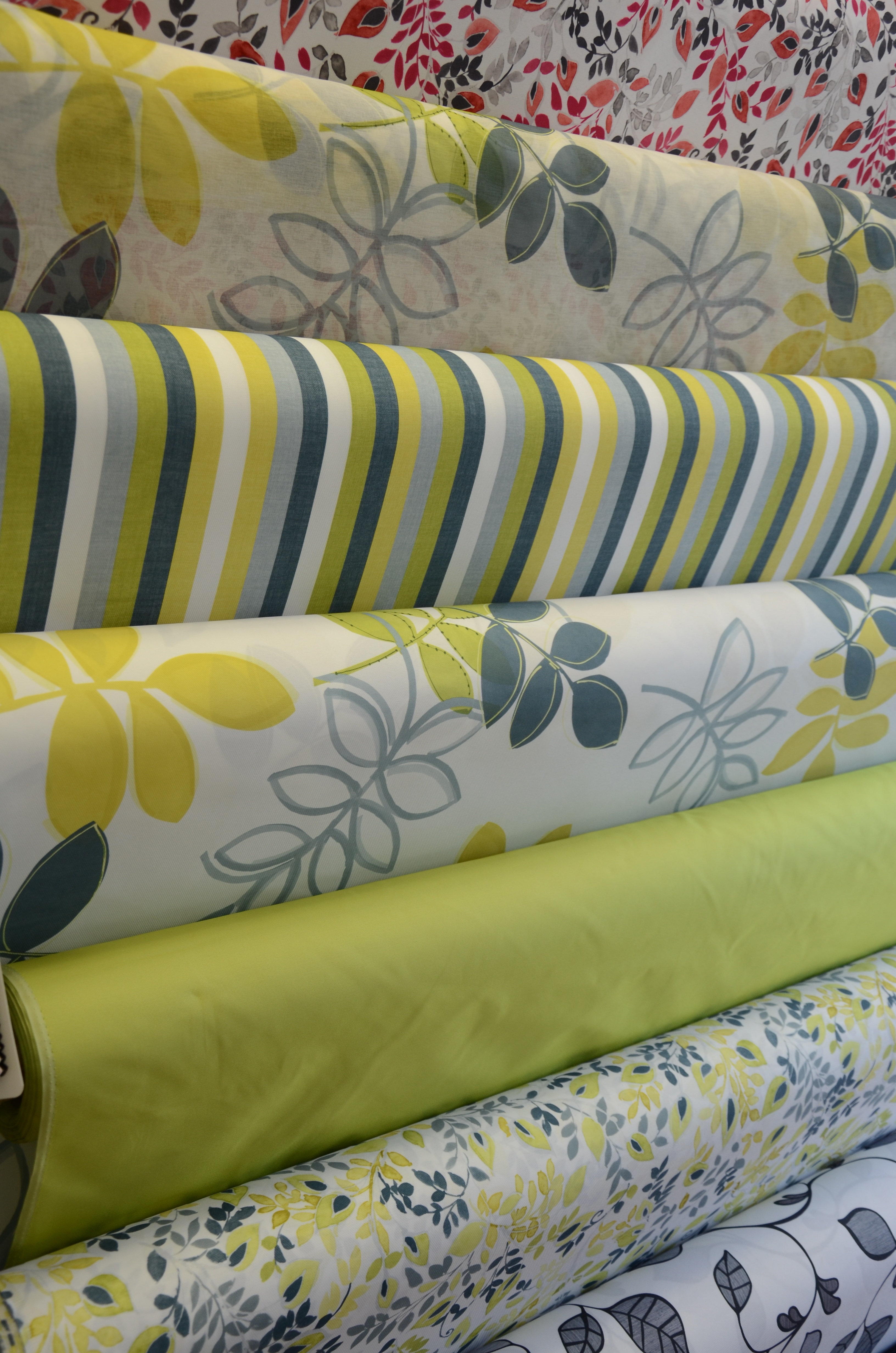 Produits sur mesure
Made to mesure
Votre besoin est particulier?
Nous gérons des projets sur mesure au quotidien.
Need something specific?
We manage custom projects all the time.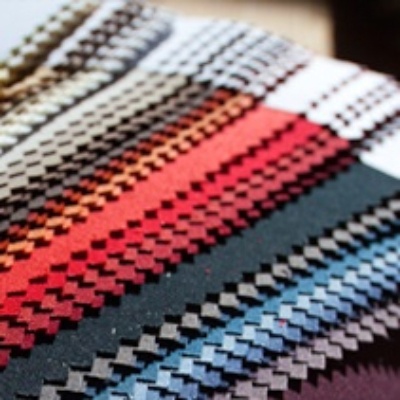 Services de conception
Notre clientèle est toujours la bienvenue dans notre salle de montre où elle sera en mesure de consulter ou d'emprunter nos échantillons.
Our customers are always welcome to visit our showroom where our fabric samples can be viewed and borrowed.
Services de conception
Designer Services
Services de conception
Designer Services
Voyez nos plus récentes collections.
See our latest collections featuring newly released patterns and colors.